Zee Cinema Schedule
2:36 am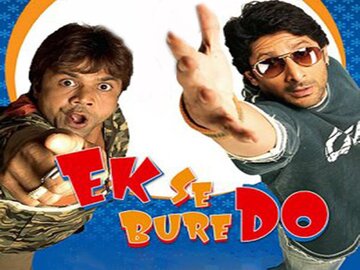 Ek Se Bure Do
Jagat, a gangster, hires Toti and Tony to steal a treasure map. But they provide him with a fake copy of the map and reserve the original. When Jagat learns about it, he plans to teach them a lesson.
..
4:15 am
Filler
Entertainment-based programme.
4:45 am
Kisna
Kisna rescues a young English girl from an angry mob. Soon, the two fall in love, but society's disapproval and Kisna's fiance, Laxmi conspire to keep them apart.
7:30 am
Teleshopping
Learn about a wide selection of products and take advantage of a convenient method of shopping. A show for those who love to shop from the comforts of their home.
7:40 am
Filler
Entertainment-based programme.
8:30 am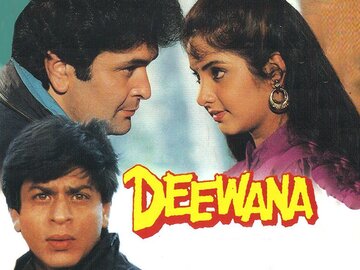 Deewana
Newlywed Kajal is widowed when her husband, Ravi, is killed by his enemies. She moves to the city and Raja madly falls in love with her. She marries him, but her happiness is jinxed when Ravi returns.
11:52 am
Hamara Dil Aapke Paas Hai
Preeti witnesses a murder and testifies against the culprit, who in turn rapes her. Socially humiliated and shunned by her family, Preeti finds shelter in the house of a kind man.
2:54 pm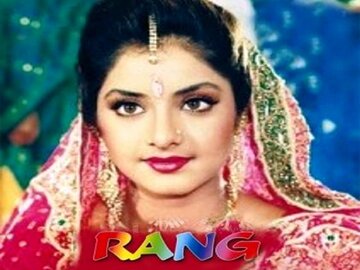 Rang
A father of two girls finds himself in a difficult situation, when he finds out that the boy Pooja loves, is in love with the other daughter, Kajol.
6:04 pm
36 China Town
An anonymous phone call tips off inspector Karan about a murder, but there's no corpse to be found at the crime scene. The mystery gets harder to solve when none of the many suspects have an alibi.
9:00 pm
Aar Paar - Judgement Day
Pruthvi and Sashank, leaders of two rival student groups, decide to join hands to defeat a mafia leader. They must beat his team in a rugby match to win back their wrongfully obtained college ground.