Zee Cinema Schedule
10:26 am
Aa Ab Laut Chalen
An ambitious, unemployed youth goes to the US to find a job and gets caught in a love triangle. On one side is an equally unlucky girl and on the other is a rich girl who can help him find employment.
..
1:42 pm
Bulandi
Dada Thakur is the head of a village and the people consider his word as the final verdict. However, when his own brother Arjun is accused of rape by a school teacher, his authority is put at stake.
5:24 pm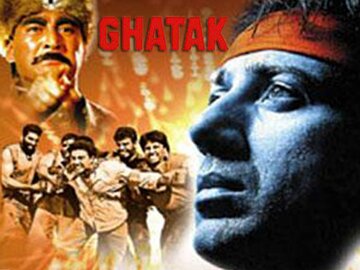 Ghatak
When Kashi visits a community with his father, he is shocked to see the torturous regime of Katya. He tries to oppose Katya, but ends up compromising the safety of his family and relatives.
8:00 pm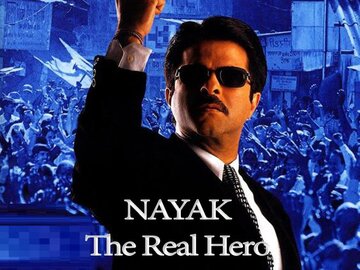 Nayak - The Real Hero
A common man is challenged by the Chief Minister to run the state for a day. His governance is such a success that the people of the state force him into joining politics.
11:13 pm
Jaan
Police Commissioner Suryadeo Singh hires Karan, a trained weapons expert, to protect his daughter Kajal. Later, Kajal, who is unaware of Karan's secret agenda, falls in love with him.