Zee Cinema Schedule
2:33 am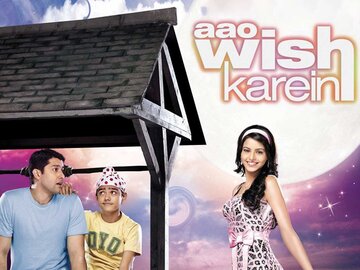 Aao Wish Karein
Twelve-year-old Mickey Mehra falls in love with 22-year-old Mitika. He wishes to be older so that he can marry her. His dream comes true, but everything is not as rosy as he thought it would be.
..
4:09 am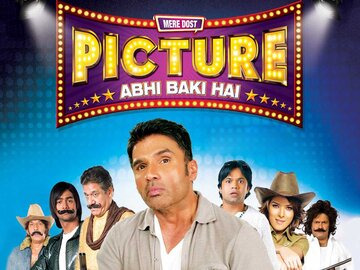 Mere Dost Picture Abhi Baaki Hai
Aspiring filmmaker Amar's debut Bollywood project comes to a halt when his film producer is shot dead. Will Amar be able to gather enough finance in order to complete his film?
6:19 am
Filler
Entertainment-based programme.
6:30 am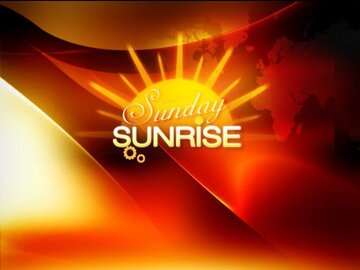 Teleshopping
Learn about a wide selection of products and take advantage of a convenient method of shopping. A show for those who love to shop from the comforts of their home.
7:31 am
Bajirao - The Fighter
An honest and fearless police officer is all set to blow the lid off a notorious criminal. Soon, the latter decides to teach the cop a lesson, but he realises he is up against a real challenge.
8:39 am
Insan
Amjad and his mother live in a small hut and years later his other brother Munna comes home. What Amjad and his mother do not know is that Munna is actually Azhar Khan, member of the Jihaadi group.
11:26 am
Hamara Dil Aapke Paas Hai
Preeti witnesses a murder and testifies against the culprit, who in turn rapes her. Socially humiliated and shunned by her family, Preeti finds shelter in the house of a kind man.
2:32 pm
Ek Vivaah Aisa Bhi
A middle class girl, who lives with her family, falls in love with a rich boy. On the day of her engagement her father dies. In order to take care of her siblings, she must sacrifice her love.
5:22 pm
Ram Lakhan
Ram, an upright police officer, and his brother Lakhan, a playboy, vow vengeance when they learn that their father was killed by Bhishamber and Bhanu.
9:00 pm
Mohra
A man is jailed for four murders but is released with the help of a journalist and her boss. The accused is forced to work for the boss but he soon realizes that he is being used.