Zee Cinema Schedule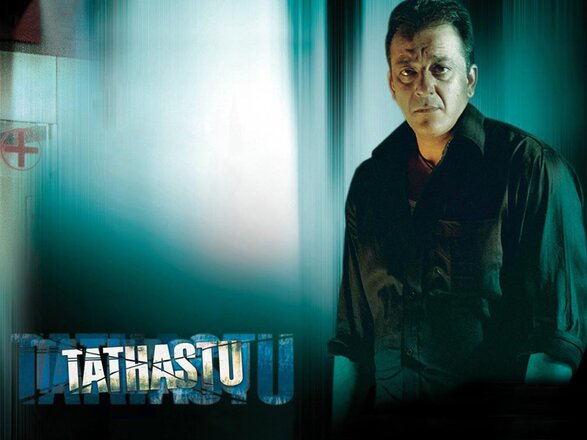 Tathastu
Circumstances force a mill worker with a sick child to take the law into his own hands. It is only when he arms himself with a gun and storms into the hospital that people begin to notice his plight.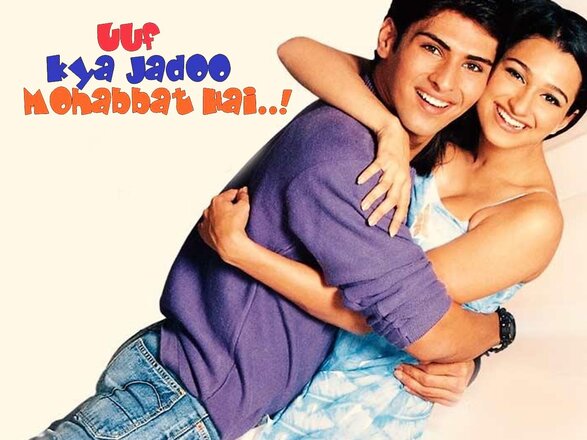 Uuf Kya Jadoo Mohabbat Hai
Pari and Yash fall in love with each other. However, her family strongly disapproves of her relationship Yash. Yuvraj, Pari's childhood friend, attempts to create differences between the two.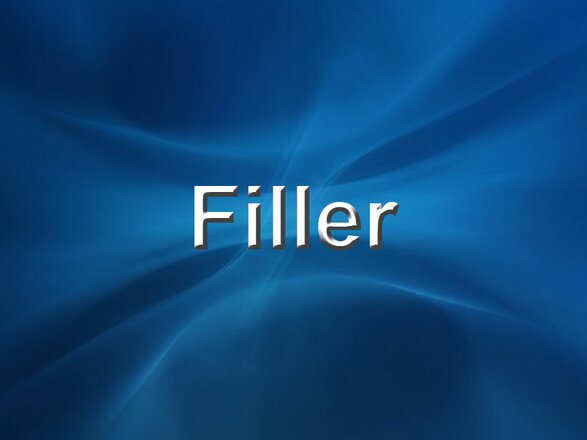 Dil Ne Jise Apna Kahaa
Rishabh's wife Pari dies in an accident and donates her heart to a young girl named Dhani. Unaware of this, Dhani finds herself drawn to Rishabh.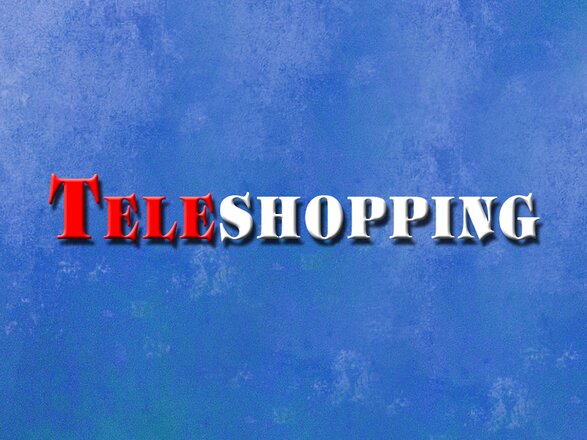 Teleshopping
Learn about a wide selection of products and take advantage of a convenient method of shopping. A show for those who love to shop from the comforts of their home.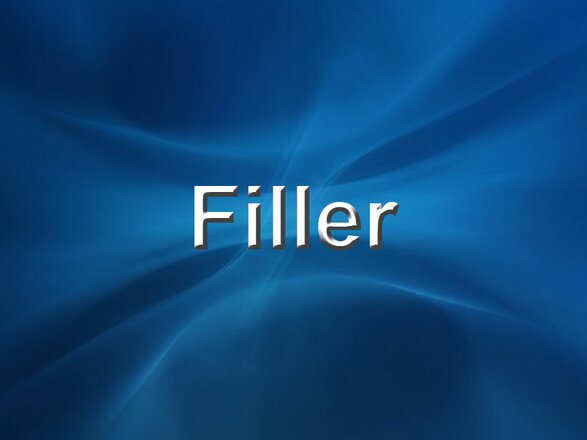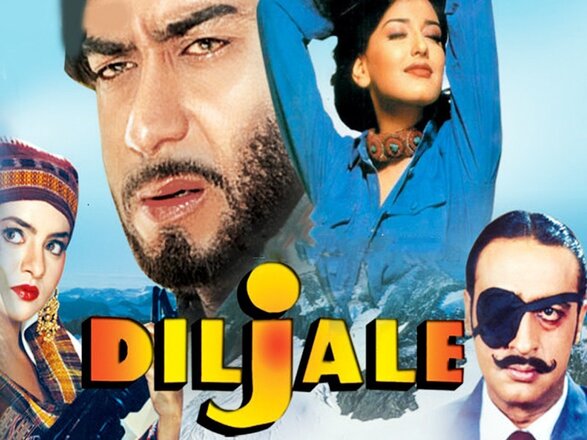 Diljale
Disgruntled by his daughter's love for Shyam, Raja Saab gets Shyam's father killed and defames him as a terrorist. Fuming with vengeance, Shyam decides to avenge his father's death.
Khoon Ka Rishta
Rajaram loves his two brothers unconditionally. He meets Devi and falls in love with her. However, their relationship sours when Rajaram's brothers pull a prank on Devi's sisters.
Pataas
Kalyan Sinha, a corrupt officer, joins a local MLA in his immoral activities. However, he decides to turn his life around when his friend is brutally murdered by the MLA's brother.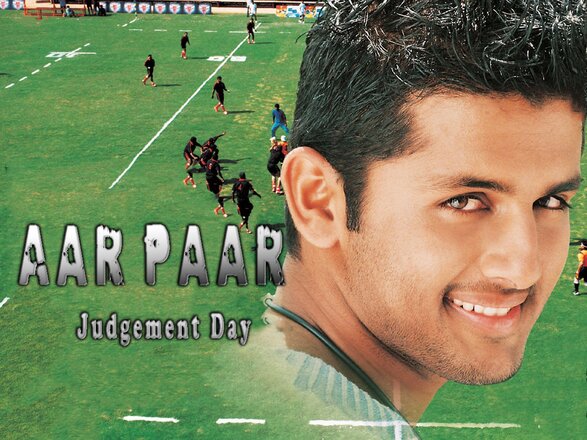 Aar Paar - Judgement Day
Pruthvi and Sashank, leaders of two rival student groups, decide to join hands to defeat a mafia leader. They must beat his team in a rugby match to win back their wrongfully obtained college ground.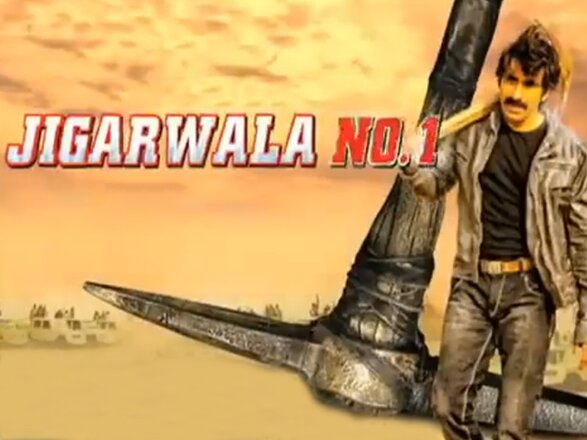 Jigarwala No 1
NRI Dr Robin comes to India to recover his land from gangster Durga and build a hospital. Meanwhile, he is persuaded by a writer, Ganga, who falls in love with him. But Ganga has a hidden agenda.