Zee Cinema Schedule
11:32 am
Bhai
Kundan, a simple village boy, comes to the city with his younger brother to earn a living. However, fate compels him to take a few erroneous steps that end up making him a notorious gangster.
..
2:27 pm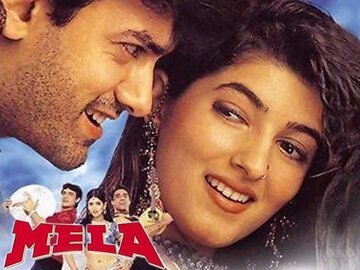 Mela
Best mates Kishen and Shankar decide to help village belle Roopa avenge her family's death, but their friendship is tested in the process.
6:01 pm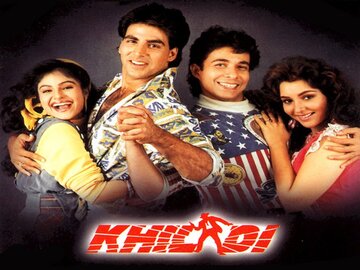 Khiladi
Raj, Neelam, Boney and Sheetal decide to play a prank on Sheetal's father by pretending to kidnap her and asking for ransom. Unfortunately, she is truly murdered and the evidence points at the trio.
9:00 pm
Aparichit - The Stranger
A meek lawyer, frustrated with his inability to change the system, develops a vigilante alter-ego to inflict brutal justice on criminals. Soon, the cops set out to track down the vigilante.