Zee Cinema Schedule
6:25 am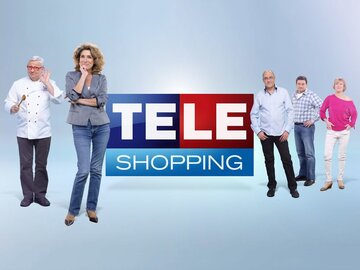 Teleshopping
Learn about a wide selection of products and take advantage of a convenient method of shopping. A show for those who love to shop from the comforts of their home.
..
7:30 am
Bal Hanuman
This program features the adventurous and fun-filled stories of Lord Hunman's childhood. It comprises of all his innocent pranks and naughty incidents.
8:32 am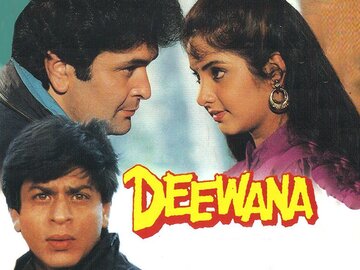 Deewana
Newlywed Kajal is widowed when her husband, Ravi, is killed by his enemies. She moves to the city and Raja madly falls in love with her. She marries him, but her happiness is jinxed when Ravi returns.
11:55 am
Judaai
Lured by wealth, Kajal asks her husband, Raj, an honest engineer, to get married to Janhvi, the rich daughter of his boss. Little does she know about the problems that await her.
3:25 pm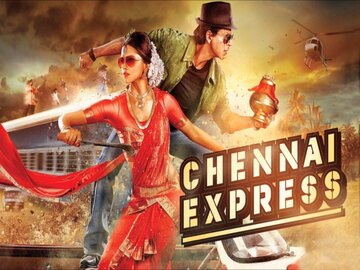 Chennai Express
Rahul is assigned the task of immersing his late grandfather's ashes in Rameshwaram. Unwillingly, he boards the Chennai Express and a series of mishaps find him entangled with Meena, a runaway bride.
6:32 pm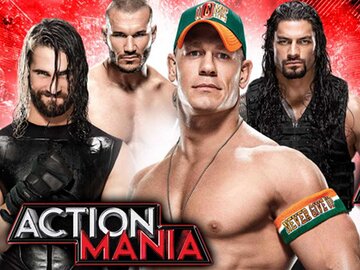 Action Mania
A telecast of some of WWE's best professional wrestlers battling it out in the ring.
8:56 pm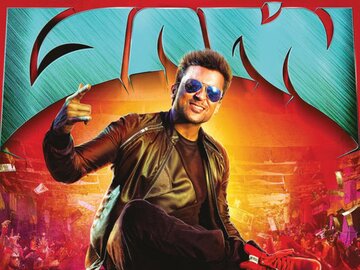 Masss
After an accident, a con artist discovers that he can speak to dead people. He decides to take advantage of the situation by fooling scared people.