Zee Cinema Schedule
3:50 am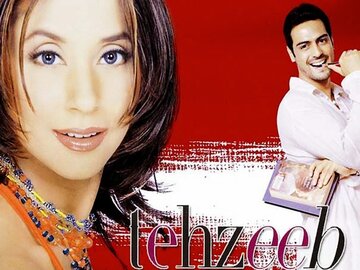 Tehzeeb
Tehzeeb resents her mother for neglecting their family. Realising her folly, her successful, career-minded mother tries to make amends.
..
6:27 am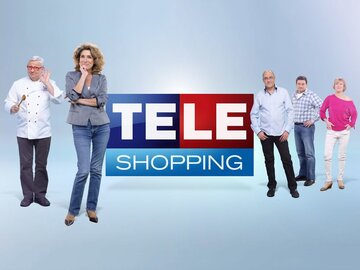 Teleshopping
Learn about a wide selection of products and take advantage of a convenient method of shopping. A show for those who love to shop from the comforts of their home.
7:27 am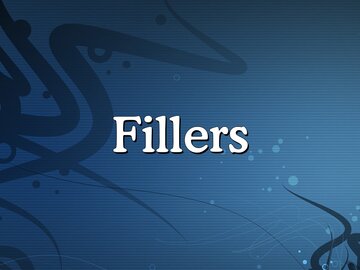 Fillers
Entertainment-based programme.
7:49 am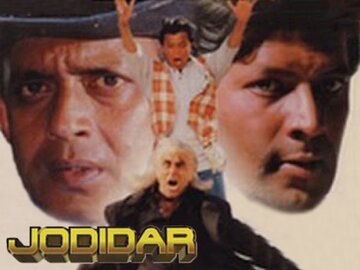 Jodidar
Living with Munna, Ganesh, an elephant, seeks to avenge the death of his previous master at the hands of three poachers. After he kills two, the third abducts Munna and his mother.
10:58 am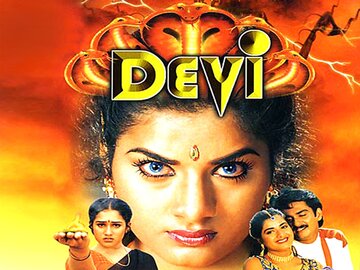 Devi
A man pays with his life while saving snake goddess Devi from an evil snake demon, Dantra. Devi then decides to stay back and protect the man's daughter from her greedy, conniving relatives.
1:39 pm
Jaan
Police Commissioner Suryadeo Singh hires Karan, a trained weapons expert, to protect his daughter Kajal. Later, Kajal, who is unaware of Karan's secret agenda, falls in love with him.
5:00 pm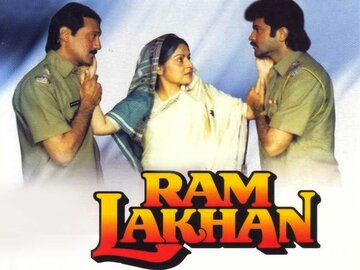 Ram Lakhan
Ram, an upright police officer, and his brother Lakhan, a playboy, vow vengeance when they learn that their father was killed by Bhishamber and Bhanu.
8:54 pm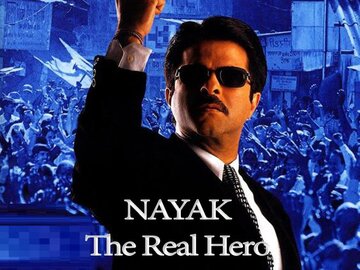 Nayak - The Real Hero
A common man is challenged by the Chief Minister to run the state for a day. His governance is such a success that the people of the state force him into joining politics.